Welcome To
Werner Technology Solutions
A division of Werner Enterprises Solutions LLC
Information Technology Services for Businesses in Houston & Surrounding Areas
Are you having any computer or network issues?
Are you aware of the cybersecurity threats like RansomWare and hacks present today?
Are you utilizing one of your employees to take care of your computer systems and if so, how much time does that take away from their real job to make your business money?
Are you unhappy with your current IT services provider?
Is your critical data be backed up and if so, when was the last test recovery of files been performed as a test?
Do you have a business continuity plan if a disaster (fire, flood, hurricane, tornado) occurred?
If you answered yes to any of the above, call Werner Technology Solutions for a free 1-hour telephone consultation with no obligation!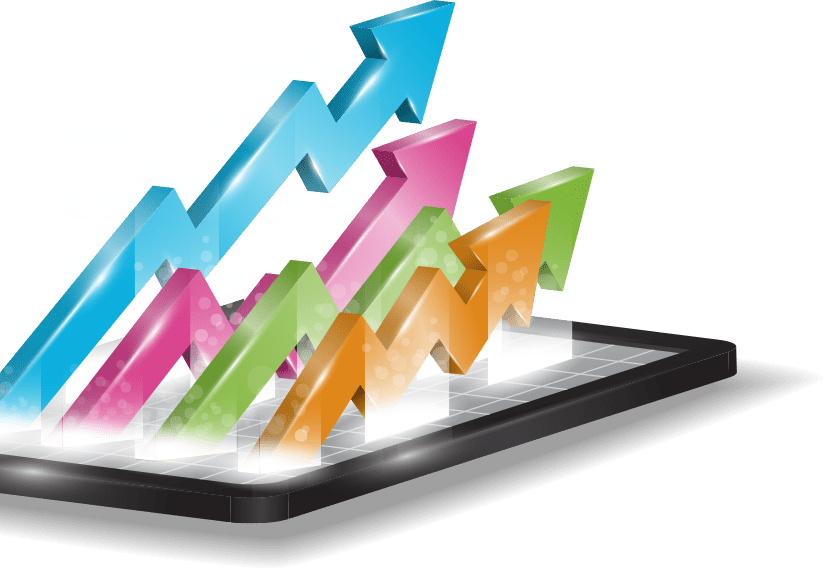 About Werner Technology Solutions
At Werner Technology Solutions (a division of Werner Enterprises Solutions LLC), we have over 21 years of experience in the Information Technology industry and have translated that into robust and effective IT solutions for businesses in Houston and surrounding areas. We're committed to providing first-class professional customer service and passionate about exceeding your expectations – every time!
"The team at Werner Enterprises has been instrumental in elevating the IT infrastructure at our small business to a true Enterprise level. Maurice and his team are attentive, flexible, and knowledgeable in a wide variety of technical disciplines. Most importantly, they listen and work together with the business to develop a solution that works best to meet and exceed their clients' needs."
---
"The IT and Computer Services we have received from Maurice and his team at Werner Enterprises have been exceptional. Maurice has a desire that business owners and their employees do not have to worry about IT solutions and maintenance; they handle it all happily, efficiently and professionally. We look forward to a continued business partnership that has many more years of success."
---
For more than eight years, the Werner Technology Solutions team has taken care of our firm. In the beginning, we only had two PCs. They supported our continued growth and needs with sound advice and expertise. Maurice and his team were instrumental in the development and maintenance of our technology infrastructure and data systems.

Their guys are always "Johnny-on-the-Spot" in our times of need. If they are unable to remote in to fix our problems, they will drive to our office at any hour of the day or night. Without Werner Tech Solutions, there is no way we could have been as efficient and prosperous as we are today and poised for the future.

Thank you very much for your continued services! I recommend them, period.

Raul Perez
Owner
ORP Construction and The Woodlands General Contractors (now 50+ employees)"
"We have used Maurice for over 17 years for purchasing computers and technical issues with our computers for our business. He is very professional and knowledgeable with computer systems. I highly recommend Maurice as he is very trustworthy and has your interest regarding what is best for your business."
---
"I have used Maurice almost exclusively for my IT needs for the last 5 years. He has done a wonderful job and has always tried to save me $$$ whenever possible.
Thanks Maurice."
---